About Campbell Ventilation
Campbell Ventilation (CVI) was founded in 1987, fullfillig the pursuit of one man's dream to create a family business. Three (3) generations later, we are still sharing that legacy. For over 30 years CVI has stood proudly behind our work, with no job - big or small - we can't handle.
Our services include fabrication and installation of ducted ventilation systems, exhaust systems, vent and fume hoods, hospital systems including LEED work, custom fabricated items, and design to build projects. Most of our customers have known CVI and had a close working relationship with us for 20+ years - it is our plan to develop more of those trusted partnerships along the road we trudge.
Here are some facts about CVI: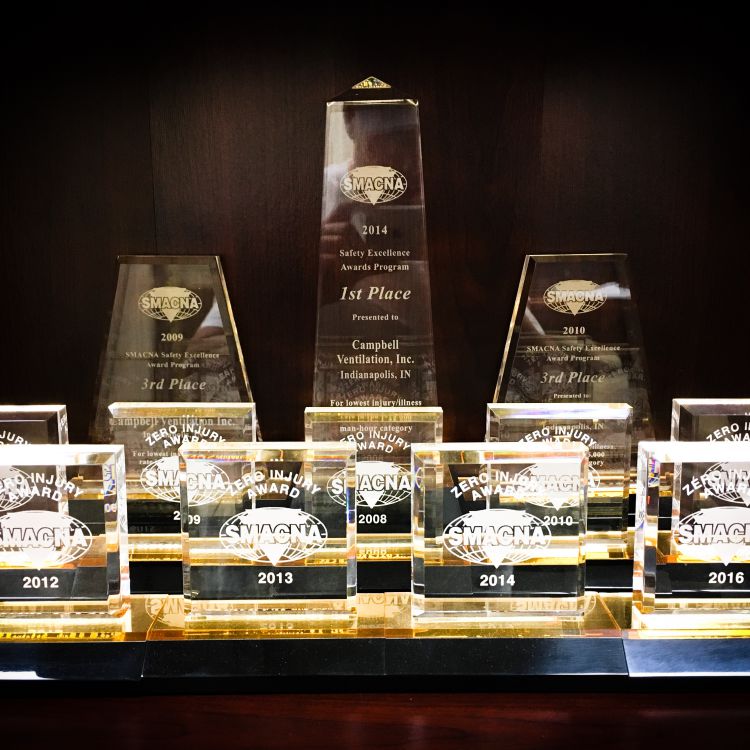 Only company in Indiana to be awarded SMACNA's 1st place for the safest company in NORTH AMERICA and 3rd place twice
Awarded for 12 years of zero injury work!
Fabricated and installed the largest Elementary school in Indiana
100+ years of combined management experiences
46+ years of combined ownership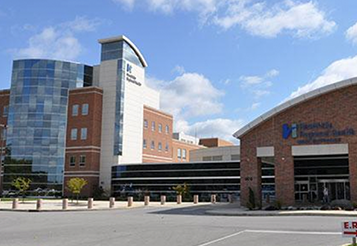 Featured Project:

Hendricks Regional Health

Location: Danville, Indiana
Services: Commercial Sheet Metal Fabrication
Summary: Fabricated and installed HVAC ductwork and ventilation system in multiple tenant finish suites.

Are you looking for a Contractor for your next big project?
Contact us for a quote about your next commercial, residentail, or rennovation project!